Blinds vs Drapes
Kate Butler
Do you need blinds or drapes for your windows at home? The first step to figuring out which window treatment is right for your home is to understand the difference between Blinds vs Drapes, and what you can achieve with each.
First of all, it's important to recognise that anything hung over a window is considered a window treatment. There are various types of window treatments to choose from, such as curtain drapery, blinds, venetian blinds, and plantation shutters; and in some cases, you can use more than one type of treatment for a window which can enhance and finish off a space.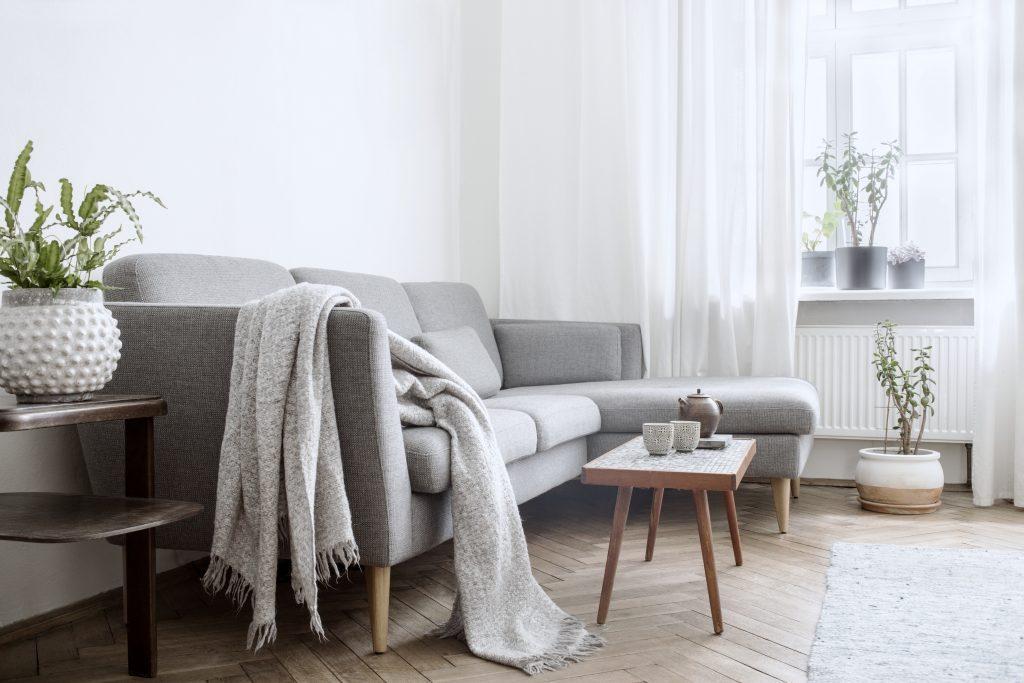 CURTAIN DRAPERY
Many people use curtain drapery in living rooms, dining rooms, and bedrooms. Drapes are often hung all the way to the floor and are typically made with durable fabrics such as Polyester, Viscose, Cotton, or Linen.
Drapes can be solid or sheer, or room darkening.
Softens a room and adds dimension
Comes in a variety of heading styles but the most common Eyelet and Pencil Pleat.
Curtain drapery is typically used to create a layered look on the window and pairs well with blinds and shutters.
Curtains also provide a layer of insulation and help keep your home warm during the winter, and cool during the summer!
BLINDS
There are a variety of options when it comes to blinds. The most common are venetian blinds and roller blinds, and both offer a range of beneficial attributes to your home.
Roller Blinds are the perfect option to layer under your curtain drapery. This creates a beautiful, layered effect with dual benefits throughout day and night.
Venetian blinds are usually mould resistance, making them a suitable choice for high moist areas such as kitchens and bathrooms.
Roller blinds are usually available as a dual option with means they come with both a blockout and sheer blind on one track.
Both venetian and roller blinds can be hung either on top of the window, or within the window frame, creating a seemless look and finish.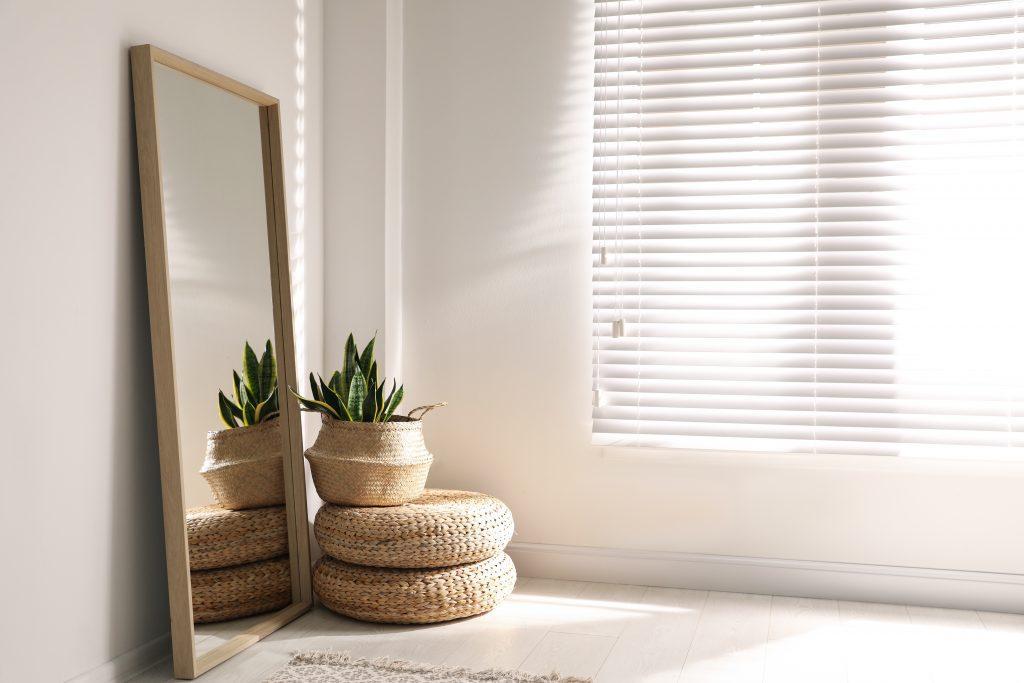 HOW TO CHOOSE?
When it comes to picking window treatments for your home, the smart way to approach it is to find a product that merges form, and function, with your budget requirements. In other words, it should look great, but it also needs to preform adequately in your home. If you are looking to transform your home with either blinds or curtains drapery, check out our affordable readymade range or sheer and blockout curtain drapery, single and double roller blinds, as well as venetian blinds for every size window!
Need help?
For expert curtain and blinds advice call 1300 082 366 OR reach out to us on social media @thathomefeel.