Let's talk Blinds for windows
Kate Butler
Join us as we talk Blinds for windows and the different options and why you might choose one over the other.
Single Roller Blinds
There's good reason why Single Roller Blinds are so popular, they're incredibly versatile and customisable, and are suitable for every area in the home. They are also very easy to clean and cost effective. Single Roller Blinds that are blockout are perfect for rooms that get a lot of sun in the morning, and little privacy in the evening. Single Roller Blinds are also very effective at blocking out heat and glare during the Summer, and keeping the warmth in during the Winter.
In theatre rooms, nurseries or bedrooms where you seek complete darkness, its worth installing the blinds on the outside of the window frame to prevent any light from peeping through the sides. If you want a more seamless and sophistcated look on your wall, you may opt to install the blind on the inside of the window frame, achieving a clean and flush look with the rest of the wall.
Double Roller Blinds
Double roller blinds fit for all windows in the home. It combines two different kinds of blinds on one Window. Double Roller Blinds when installed on window are the perfect solution for desire versatility, extra privacy and protection. You can also use a Double Roller Blind that combines a block out and sunscreen or sheer Roller in one – giving you diffused light during the day, and privacy and darkness at night. It also offers double the insulation benefits during the extreme seasons of the year. When it comes to the right look for your home,
generally in modern homes people opt for a minimalist look that serves complete function. In high traffic areas of your home its best to use Double Roller Blinds because they will function all the needs of that space perfectly. While in low foot traffic areas, a Single Roller Blind would be fine.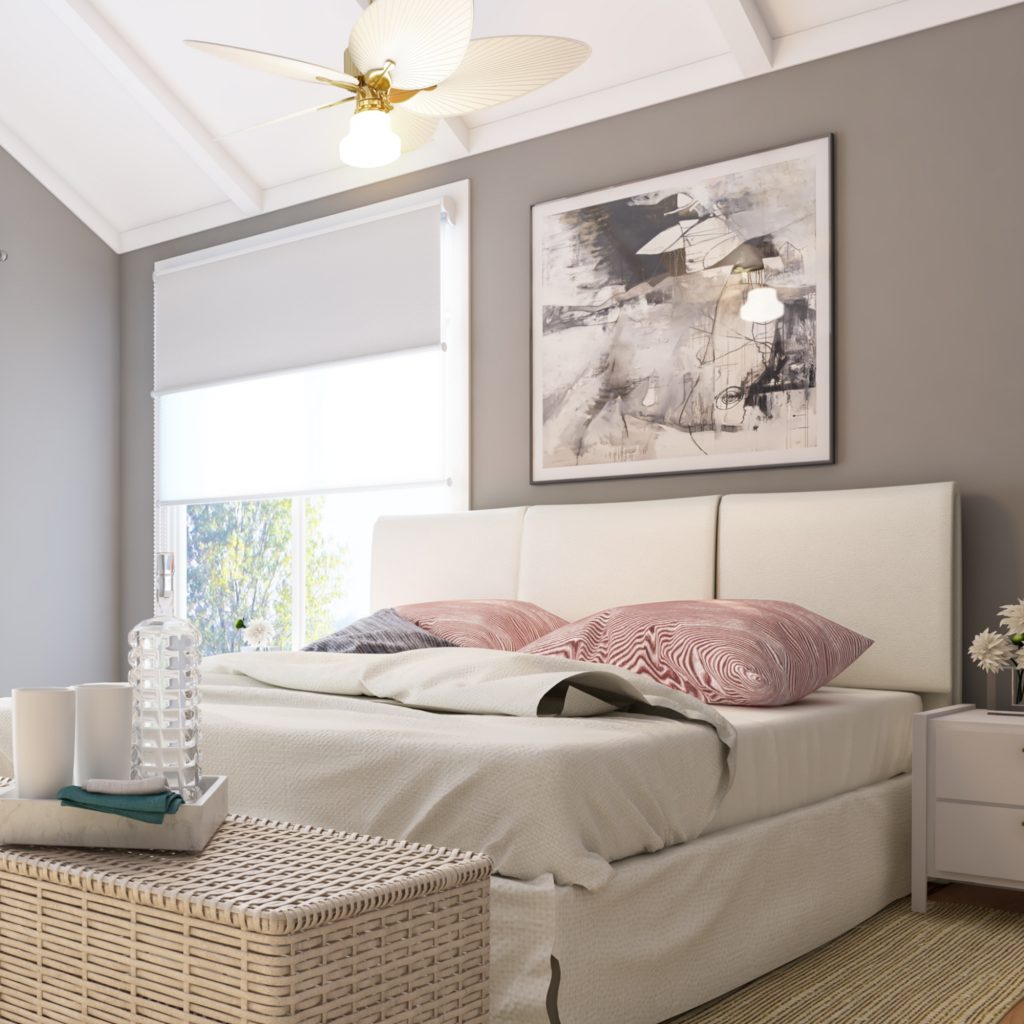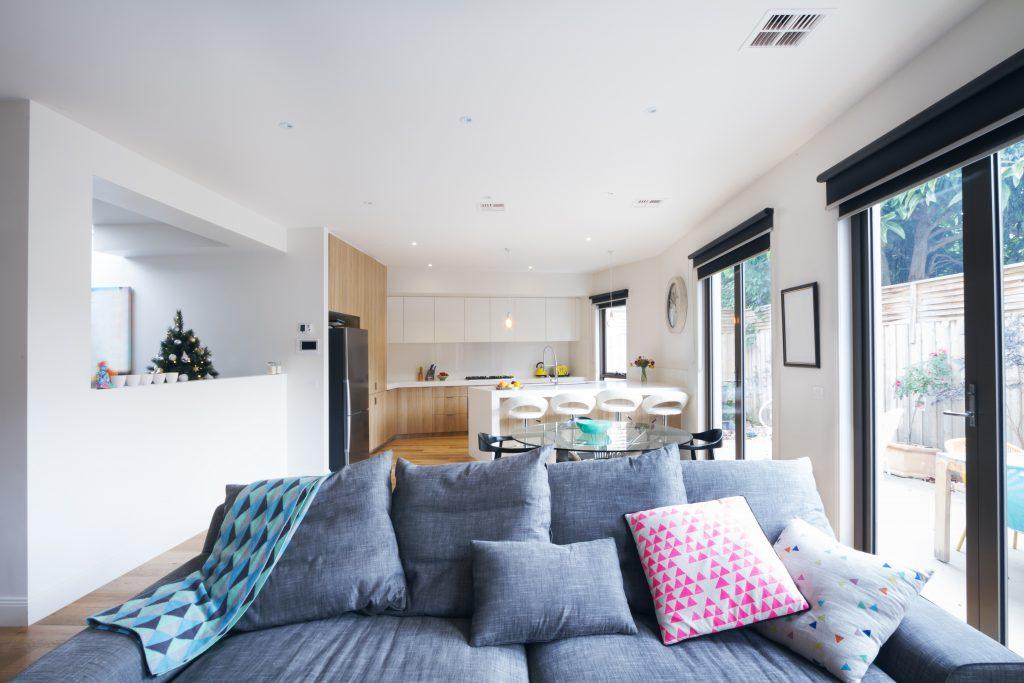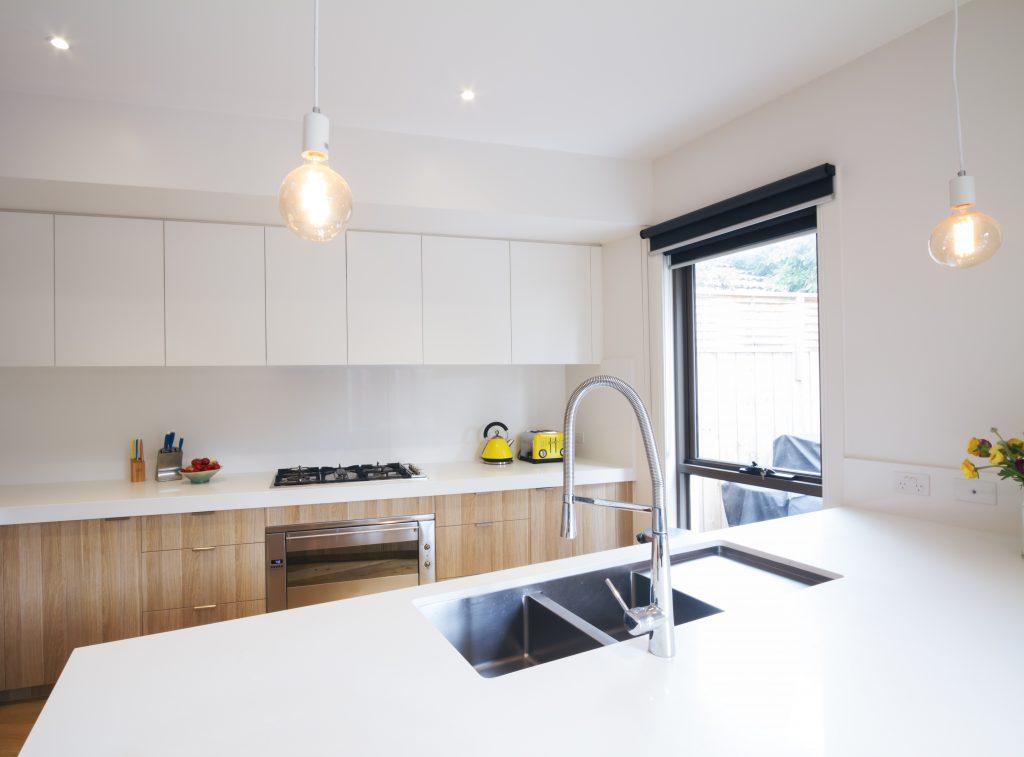 Venetian Blinds
Venetian blinds – a fabulous choice for any window. Venetian Blinds add a fresh new dimension to a traditional window dressing. Venetian Binds help you control the amount of light passing through the window. Venetian Blinds are another option that's ideal for every room of the home. Depending on the colour you select, Venetian Blinds can suit traditional style homes or modern. They can be a bit of a dust collector though so if you or someone in your family suffers from allergies, a Single or Double Roller Blind would be a better option.
Venetian Blinds are typically chosen for areas of the home that collect a lot of moisture as Faux Wood venetian blinds are mould resistant and very study in low and high temperatures.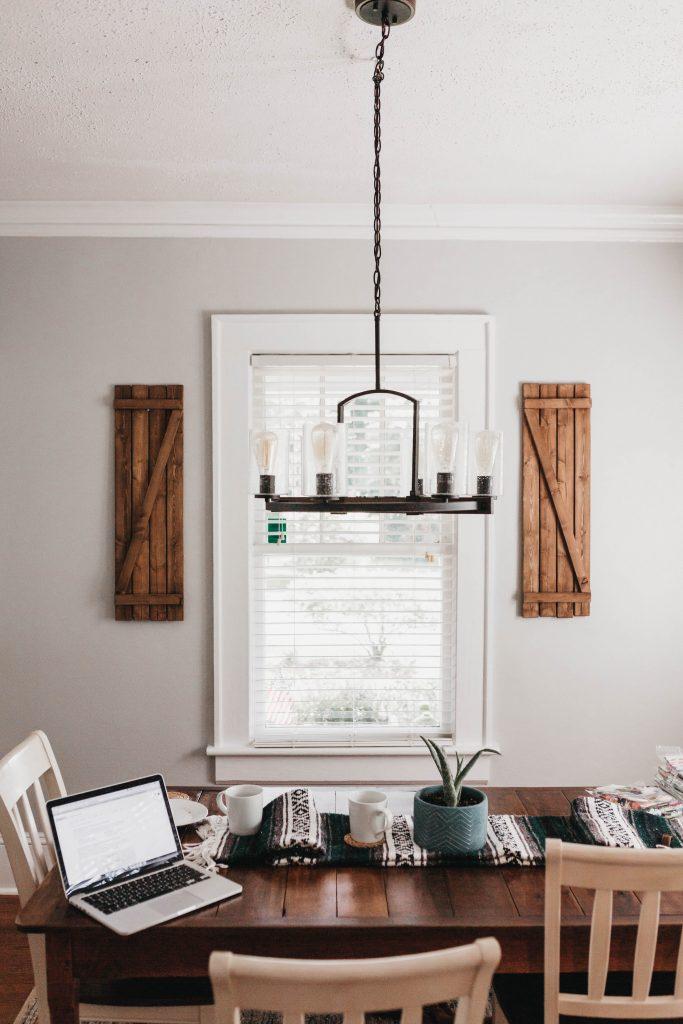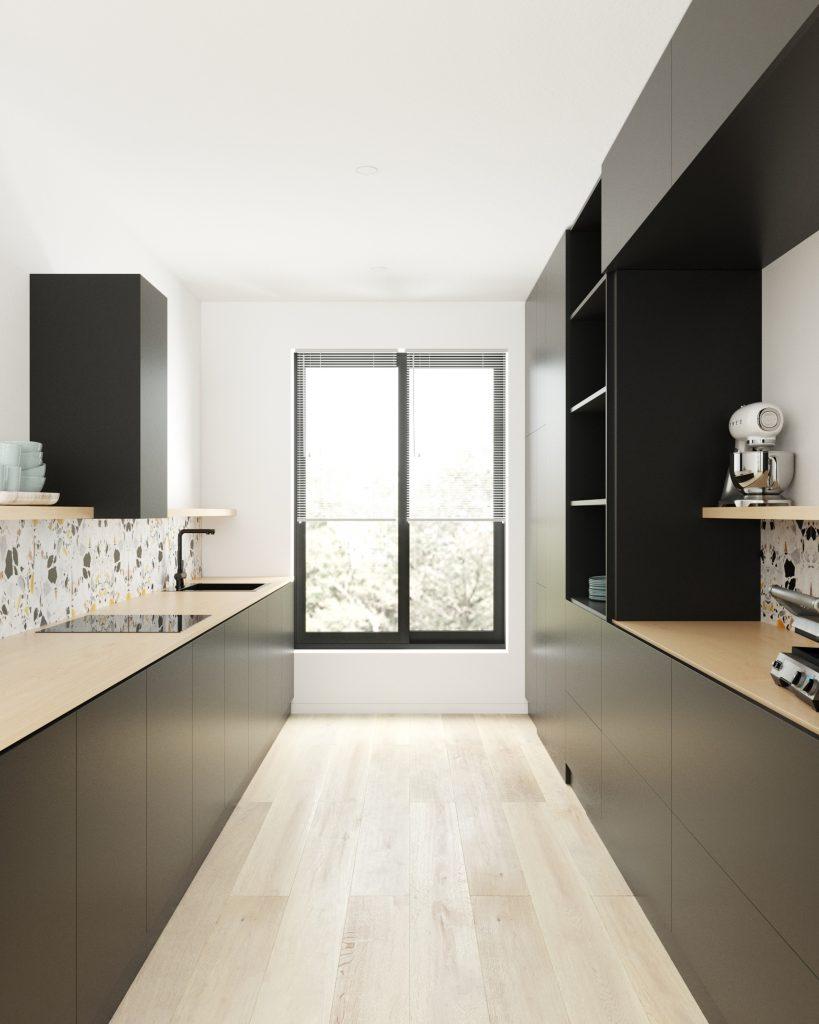 HOW TO CHOOSE?

When it comes to picking window treatments for your home, the smart way to approach it is to find a product that merges form and function with your budget requirements. In other words, it should look great, but it also needs to preform adequately in your home. If you are looking to transform your home with either blinds or curtains, check out our affordable ready to hang range or sheer and blockout curtain drapery, single and double roller blinds, as well as venetian blinds for every size window!
Need more help?
For expert curtain and blinds advice call 1300 082 366 OR reach out to us on social media @thathomefeel.