How hanging your curtains can change the style of your room
admin
Curtains are an investment, regardless of how much you spend. The great thing about curtains is that you're not just investing in something beautiful for your home, you're also adding a practical insulation. The curtain style you choose should be in harmony with the style of your home. Each room is likely to be slightly different but should follow form with the rest of your house. Think about how you would describe your home to a stranger. The way you drape your curtain will determine the style of the room you are wanting to go for.
Now you may be thinking, how is a heading style going to change the Boho Chic look I have chosen for my bedroom? Well, we hate to break it to you, but it can have a pretty big impact! Let's see why and how this is the case by covering some of the most common heading styles you will come across.
Pencil pleats
These tidy and consistent folds at the top of the curtain resemble the size of a pencil, hence the name.
These curtains are hung with drapery hooks attached to the back of the curtains where they can't be seen, and then hooked onto a rod system.
Why chose this heading style?
You would typically choose this heading style if you are wanting to achieve a clean and minimalistic look in your chosen room. This heading style would also suit rooms with large windows or doors (usually floor to ceiling), and where there is a lot of sunlight flooding into the room. If you desire this look but have small windows, you could try hanging the pole with the pleated curtains closer to the ceiling. Read our blog talking about "3 ways to fool the eye into making a room look bigger".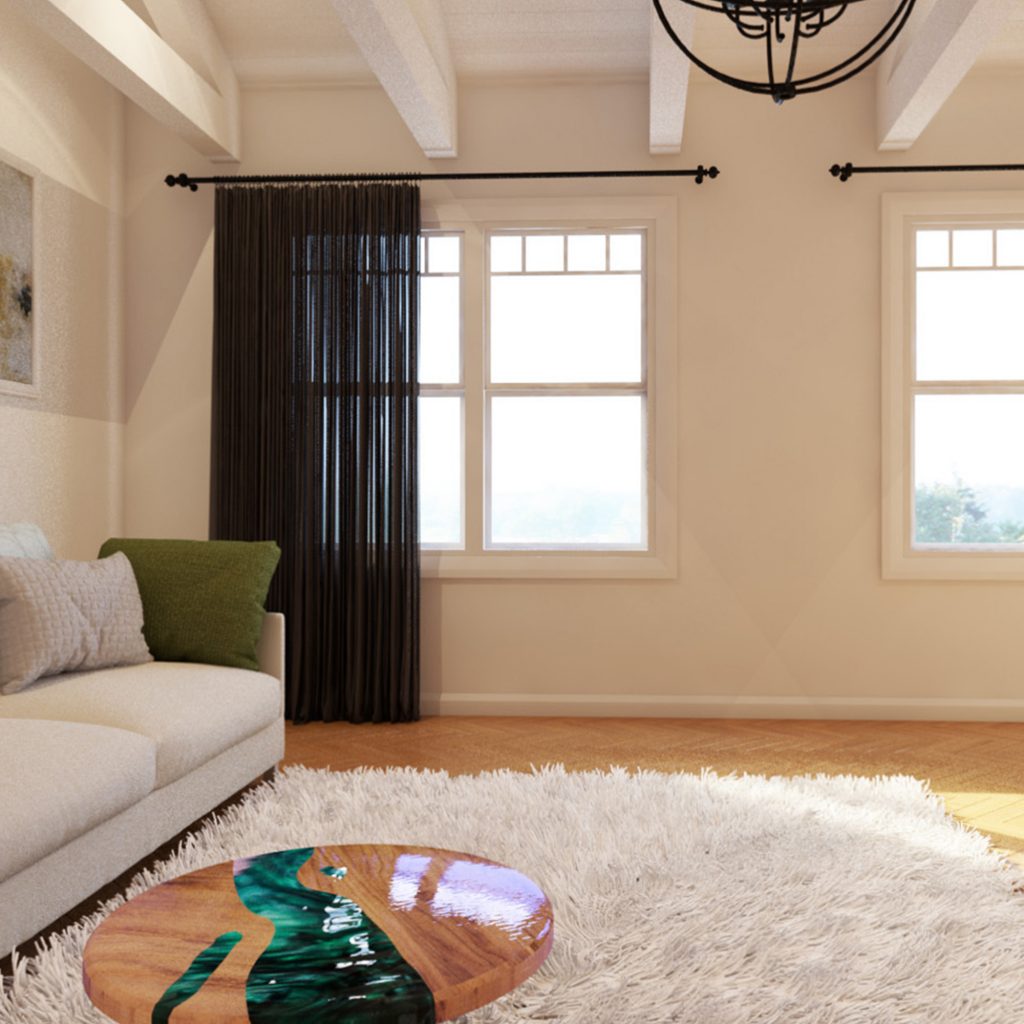 Eyelets
Eyelet curtains can only be used with curtain poles and have a very contemporary look and feel.
Why chose this heading style?
Eyelet curtains tend to achieve more of a basic style to your room but give large, even and naturally soft folds. This type of heading means that not as much fabric is required and therefore are often quite more affordable in comparison to the others. The style is great for showing off prints especially in a room that is dominated by natural and neutral furnishing elements.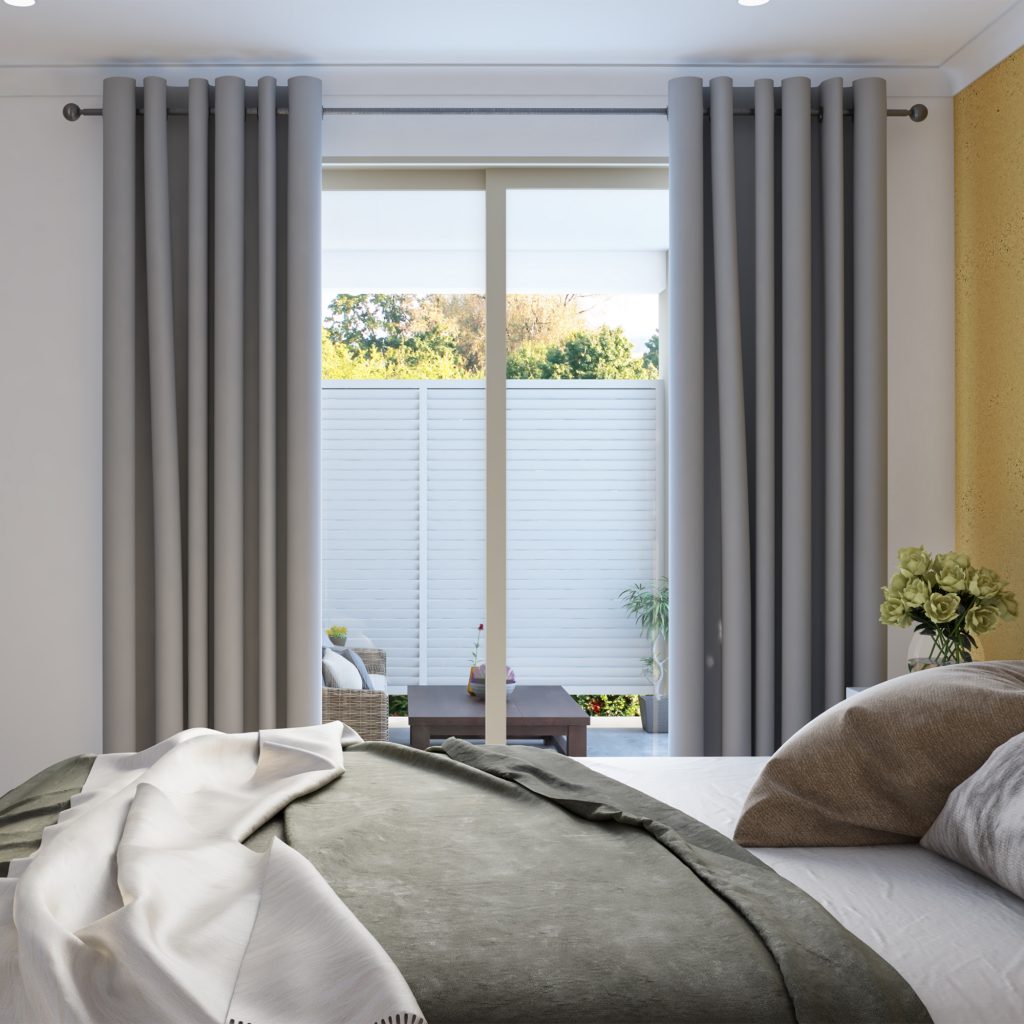 Pinch & Box Pleats
Pinch pleats or box pleats are sewn into the curtain for a permanent gathered look. This is a very versatile style that can be hung on curtain tracks or poles.
Why chose this heading style?
Pinch & Box pleats can often be quite formal, which is one they are often featured is more heritage/period styled homes. Often people will apply pinch pleats to the formal areas of their house, such as separate dining areas, ballroom/billiard rooms or separate formal lounges. However, depending on their design and colour, can be paired with modern furnishings and finishes to achieve a more contemporary look.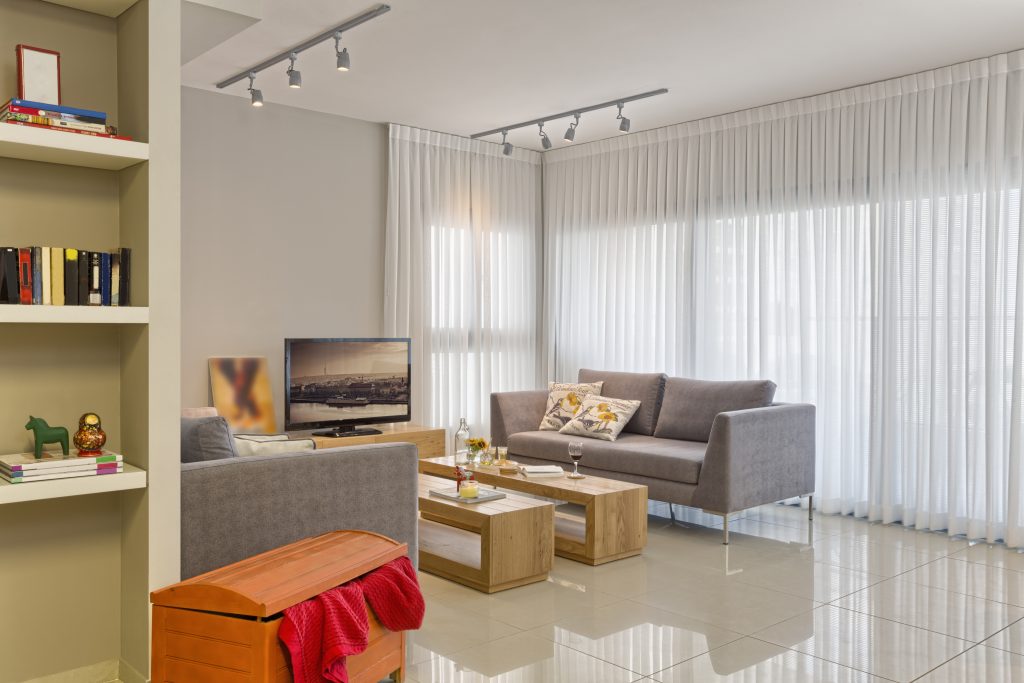 Tab Tops
Tab-top curtains have loops at the top, made from the same or contrasting fabric. These modern, whimsical curtains can only be used with curtain poles. They look great in a sheer, billowy fabric and result in deeper folds in the curtain.
Why chose this heading style?
Tabs are often chosen for their chic and relaxed feel. Remember how we mentioned above that choosing the wrong heading style can affect your Boho theme, well if it's Boho you are after, you should be seriously considering tab top curtain styles. They look great in a sheer, billowy fabric and result in deeper folds in the curtain. However, because the hardware is so exposed, it's important to invest in quality, good-looking poles and finials if you chose this heading style.
Now that we have covered some of the most common and popular curtain headings it's time to pick your curtain. Be sure to share you result online and hashtag #thathomefeel to be featured on our Instagram and Facebook.