Create a designer look with readymade blinds and curtains
Kate Butler
Even with the most beautiful hard finishes and a healthy project budget, a space just doesn't feel complete without texture and soft furnishings. We love how curtains work their magic to instantly make a room feel comfy and complete. They soften and filter incoming light, provide privacy by day, and night, and give our homes that designer look. There seems to be this misconception that soft furnishings like curtains, or blinds, need to be expensive? However, this is not the case. Readymade blinds and curtains provide the perfect solution to achieving a well put-together home interior without needing to overspend unnecessarily. Infact, you can achieve a very unqiue and custom look utilising the benefits of readymade curtains and blinds by choosing wisely and adopting a few simple tips and tricks. If you are building your house, you will most likely need to plan your window furnishings prior to confirming your construction plans, however, with readymade blinds and curtains and blinds, you can achieve your desired look without needing to stress about it during your building process!
If you are looking some ideas on how to get the absolute most out of your DIY curtains, check out our blog; 3 ways to fool the eye and make a room look bigger using curtains. In the mean time, here are some tips and tricks to creating a timeless designer look, and completley transform your home, using DIY curtains and blinds from That Home Feel.
Be strategic with your fabric choice
The materials we chose create the energy of the house. To choose the right fabric, start by looking at what you're hoping to achieve. That might be privacy, blocking out light or purely aesthetics. Then consider which solution will work best in relation to the type of window or door you'll be covering. Don't be afraid to choose fabrics with a bit of texture, colour, or detail, as these will feel soft and luxurious and can have a more sophisticated effect compared to a flat colour or fabric. Linen has gained a lot of popularity over the last couple of years due to its luxurious look and feel on the window frame, however, Linen as a fabric is very expensive and are quite hard to care for, making it an unsuitable choice for homes that are filled with children or pets! Rather, opt for a "linen look" sheer curtain that inherits the technical performance, and durability, of Polyester but showcases the luxurious and timeless look we are all after! Alternatively, a blockout curtain will also offer a full and voluminous look on the window, completely transforming your home without breaking the budget!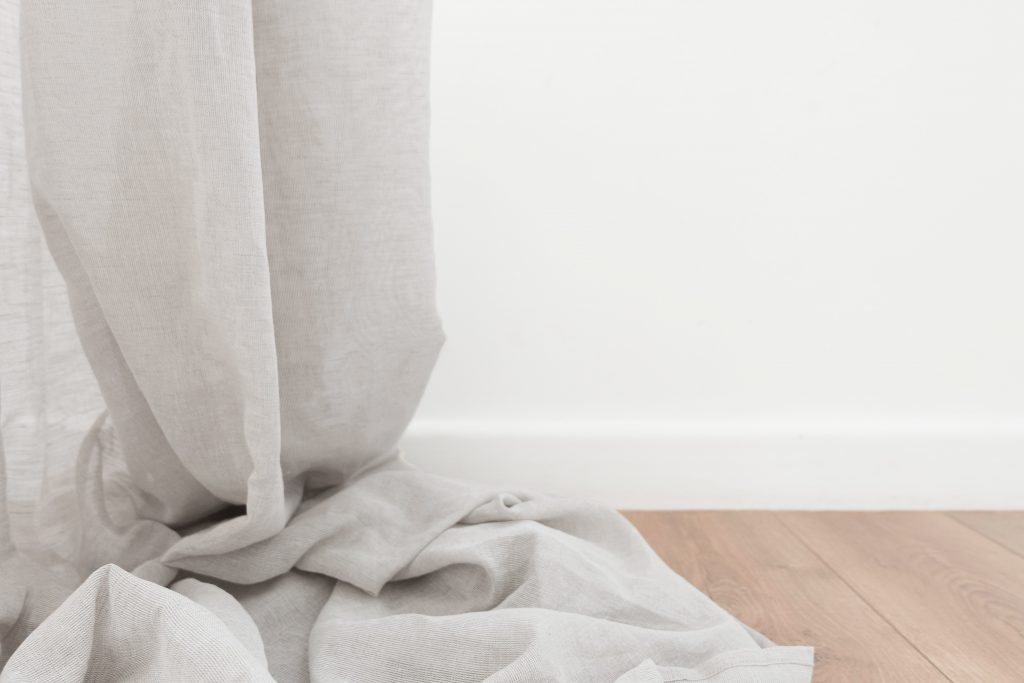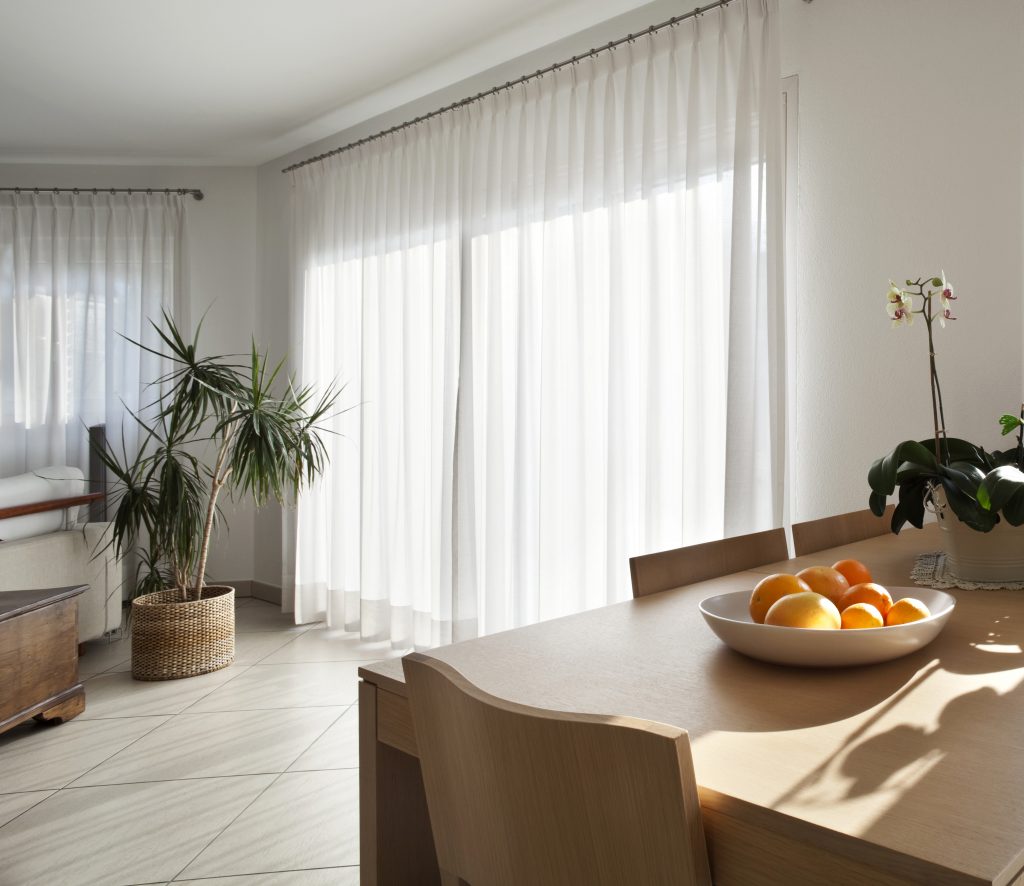 Layer your readymade blinds and curtains
Layered blinds and curtains are one of the most popular window treatment trends this year and pairing unique and customised layering techniques on your window will optimally offer you a designer look and feel. Not only will you achieve a full and luxurious look in your home, but you will also benefit from added privacy, reduced energy bills, and the ability to control your rooms light levels. You can read more about this by visiting our blog "Why layering your blinds with curtains is a smart move". Balance and space is paramount in creating a timeless look in your home and layered readymade curtains and blinds are a great way to achieve this!
Opt for neutral coloured blinds and curtains
Neutral and natural colours help balance the home and give it a more luxurious look in the home. Neutral colours are also more likely not to go out of fashion which means you will create a more timeless look in your home. Sheer curtains are already a huge statement, so we recommend going for a fabric colour that doesn't overpower the rest of the home. Our blockout and sheer curtain ranges all offer a trendy selection of coluors ranging from beige to black, our Haris Eyelet curtain is most popular!